Let customers speak for us
Snap, Shift, and Soar Your Way
to a Positive Life
LoveSnap is more than just a stylish bracelet; it's a transformative tool that empowers individuals to break free from negative thoughts and embrace a more positive mindset. The concept behind LoveSnap is simple yet incredibly effective. By wearing the bracelet and utilizing its small rubber band, users have a tangible way to interrupt negative thought patterns and redirect their focus towards positivity.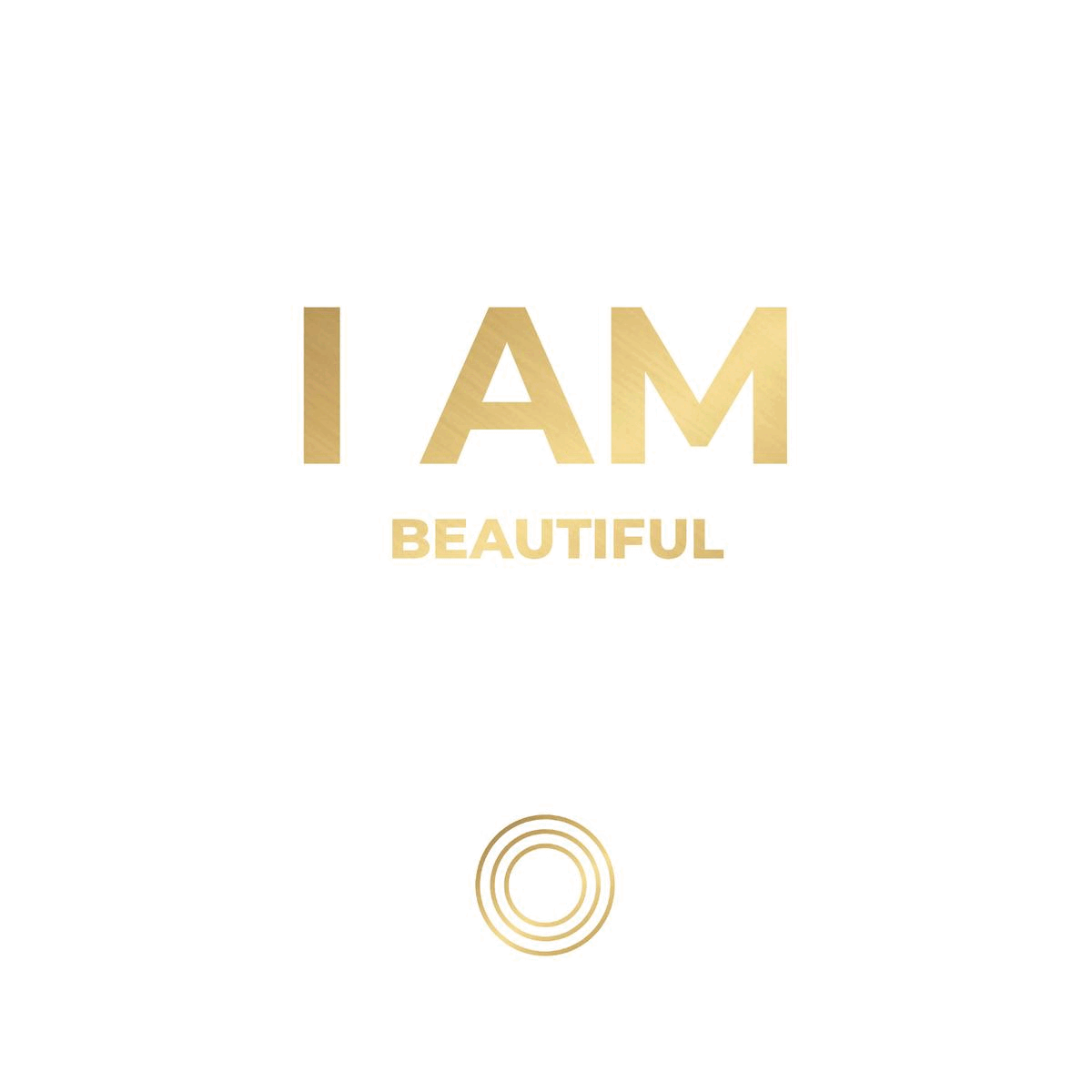 Change Your Life in 21 Days
By wearing LoveSnap, you gain a practical tool to interrupt negative thought patterns and replace them with positive ones. Through consistent use and focused effort, LoveSnap empowers you to rewire your brain, cultivate a more positive mindset, and unlock a world of new possibilities. In just 21 days, you can experience a remarkable shift in your thought patterns and embark on a journey towards a happier, more fulfilling life!
5 Easy Steps to a Positive Life
1. Strap on your LoveSnap

2. Identify a negative thought

3. Snap the rubberband. "Ouch"!

4. Insert a positive thought

5. Repeat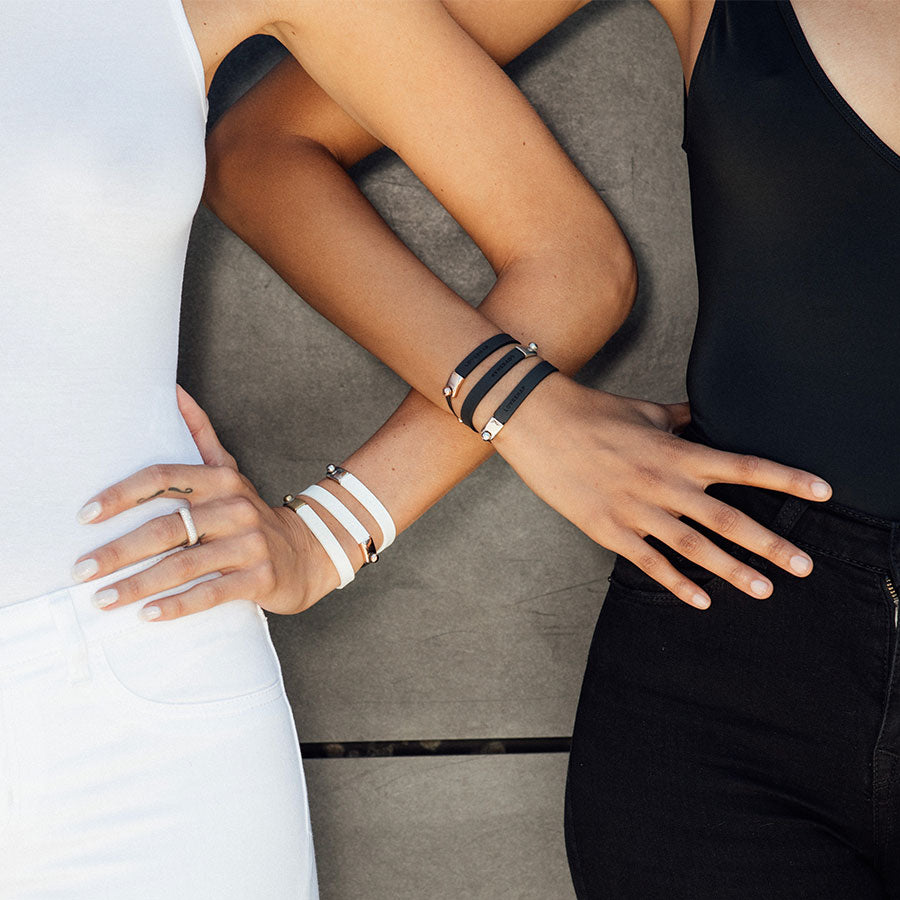 Transform Your Thoughts, Embrace Happiness!
Strap on your LoveSnap, identify a negative thought, and snap the rubber band to say goodbye to negativity. Supported by research as a form of Cognitive Behavioral Therapy (CBT), LoveSnap is your go-to tool for
rewiring your brain and improving
your mental well-being.
"YOU CAN'T HAVE A POSITIVE LIFE WITH NEGATIVE THOUGHTS"
CBT - Cognitive Behavioral Therapy is a highly regarded technique used to help rewire the brain and rid oneself of negative thoughts and behaviors. This rubber band technique has been used for decades and is one of the most widely used tools which aims to improve mental health. It has been documented that one can break a habit in as little as 21 days with repeated effort and focus.'' It works if you work it. "As a physical reminder of our change process, I recommend LoveSnap for clients looking to improve the quality of their inner voice and self-talk. The gentle wrist snap, followed by a new healthful behavior is key to changing thought patterns and habits. I highly recommend this bracelet for anyone seeking help in changing their life, one thought or behavior at a time.Alyssa Gruber, MA, MS, PhDABD
Watch Us On The TODAY Show!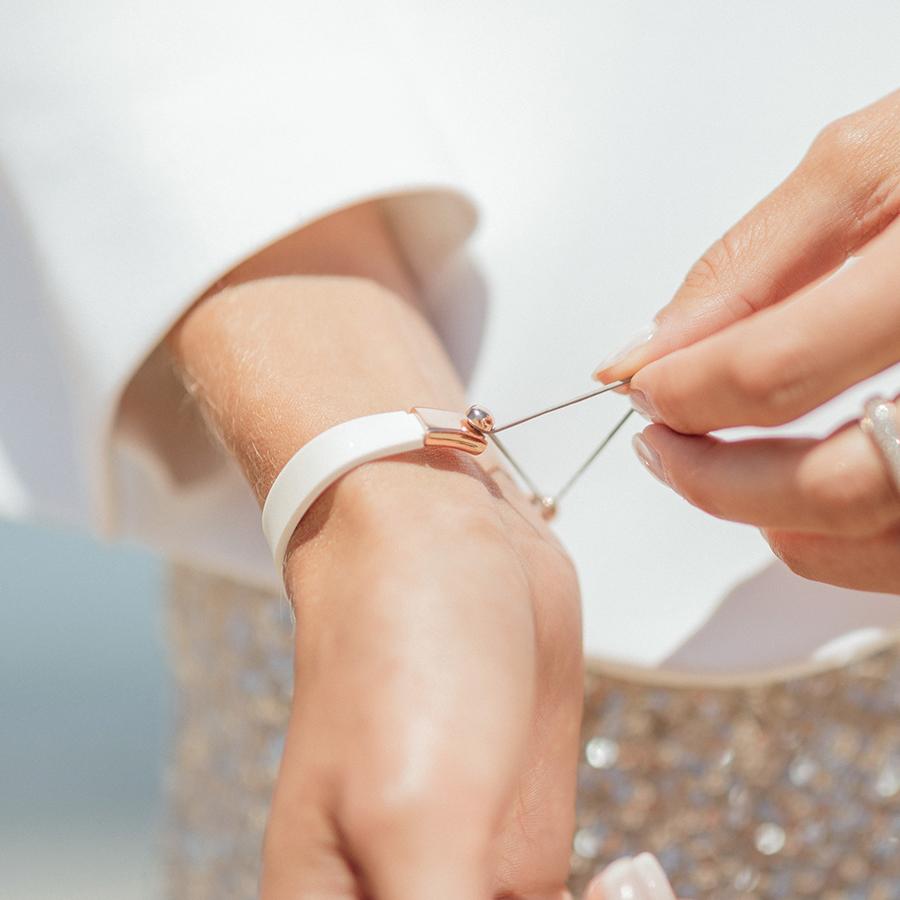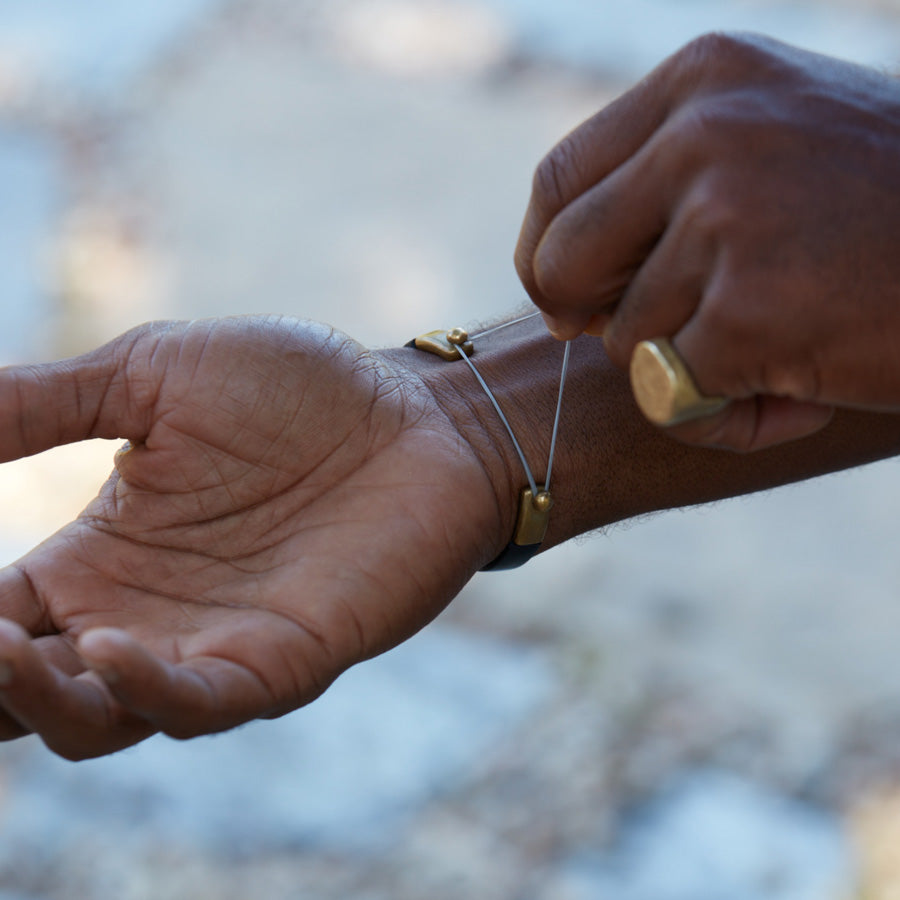 A Message From The Founder
Lovesnap is my love offering, It's my wish for you to conquer negative self talk, limiting beliefs and behaviors so you can truly soar with ease and confidence!
This tried and true rubber band technique (CBT - Cognitive Behavorial Therapy) has changed my life in both profound and subtle ways. I have been at this work for a lifetime it seems, but for the last 12 years it is been my daily practice.

Get snapping!!!

Founder, Christianne Brooks
Lovesnap X Wholesale
Try our products in your store, risk-free!
Contact us today!